Whether your looking to compete, get in shape or learn self defense this gym has it all and under leadership of World champion coaches. My kids attend and love it. This is not only a gym, this place and the people have become family. 😊🙌
in this gym everyone will find for themselves what they were looking for. A large number of professional trainers and satisfied clients are proof of this
I found a boxing classes a couple years ago that I LOVED, but coultn't afford the over a hundred dollars monthly fee. I feel motivation through the instructor's workouts. Definitely recommended American Combat Gym. Thank you! 💪🙌
Trainers are great to work with. Workouts are always changing and challenge each person in class to work to the best of their ability. The people who work out with me are so encouraging and fun. I like that I can get a very good workout in 45 minutes. Anyone looking to try out HIIT, I would recommend American Combat Gym.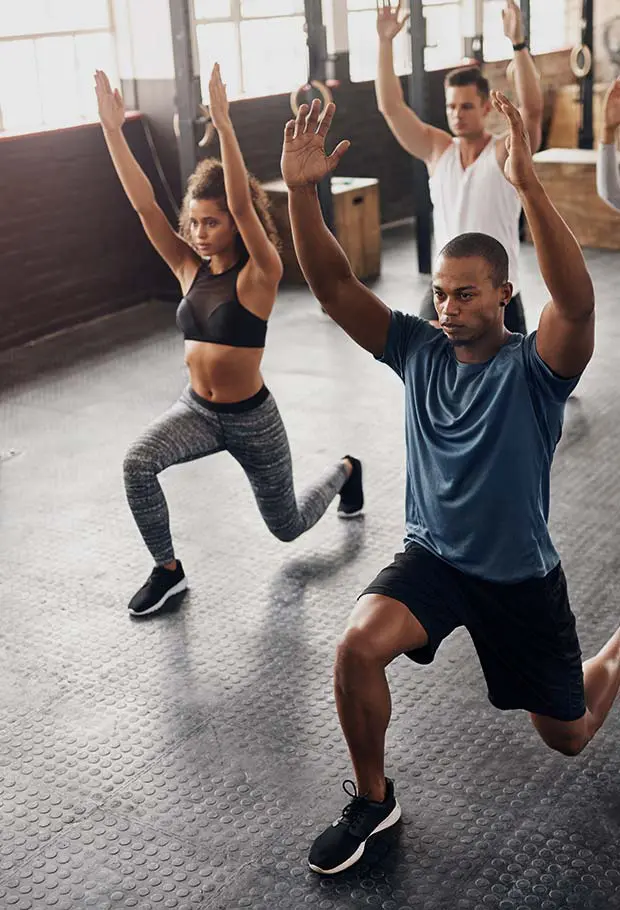 love American Combat Gym Fitness! Great workouts with tons of variety. An extremely supportive atmosphere that provides a few laughs and much needed Fitness and nutrition accountability. The trainers are awesome! I would highly recommend American Combat Gym for anyone of any fitness level. Thank you! 😊🙌
American Combat Gym fitness is a great group fitness gym. There are many options for class styles as well as several different trainers so you never do the same workout twice. The best part is the people. Everyone is so supportive from the members, to the trainers, to the owner Alvin!! I love this gym!
American Combat Gym is a wonderful gym with excellent classes and trainers. I was at a workout "low" and decided to try a class.I got hooked immediately and now I love to workout again. Challenged everyday!!! Thank you! 💪🙌
This place has the perfect balance between focused professionals and warm people, I drive from Coral Gables almost 50 minutes to train here and enjoy the experience Thanks America Combat Gym 🙌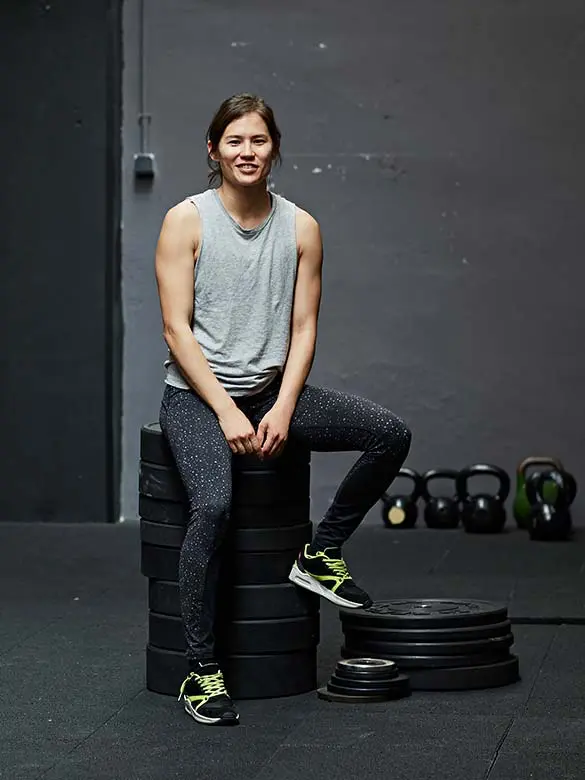 This gym is by far the best gym I've ever been to, and I've been to a lot of gyms! The workouts are amazing and the people there are da bomb!!! It's the bestest of the best! I would highly recommend American Combat Gym for anyone of any fitness level. Thanks again!